Volunteers
We hope to organize a team of volunteers, regardless of each other, work together to provide care for the unfortunate, and work ogether to create a society full of love and interaction.
Financials Sharing
The Care Haven relies on confidence, love and enthusiasm to help the needs of the disadvantaged groups in society.
Your Kind Donation
The forest is a reservoir of nature. It saves the water drop by drop; The same is true of love, through everyone who is willing to give love, The accumulation of this love can become a huge treasure trove. For the benefit of more people.
About Us
Our Statement :
"We provide holistic and quality care to the needy"
Our Center :

Care Haven Children's Home is a charitable organization that provides care, assisted-upbringing as well as full-lodging services for the less fortunate children.
A Day of Our Lives

Community Care Center

Charity Shop

Youth Academy

Our Story

Unicycle

Blog

Rainbow Education Centre

Green Smile Project
Our Activities Gallery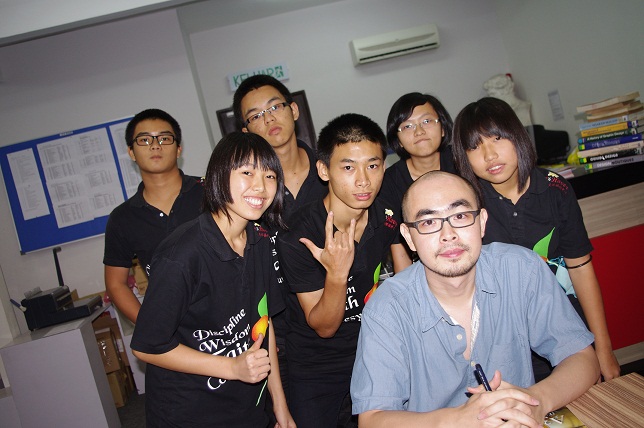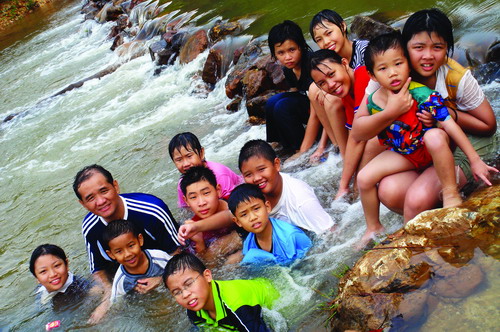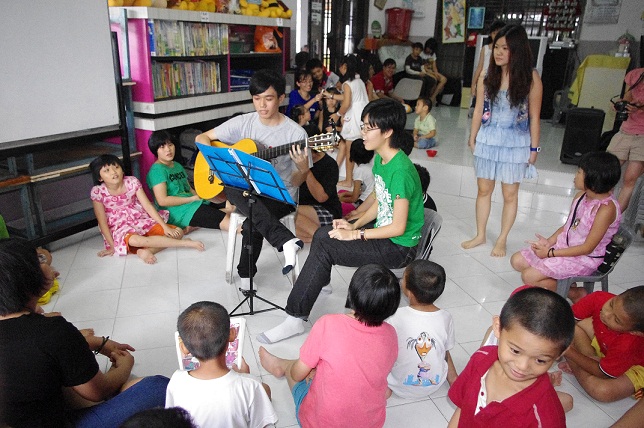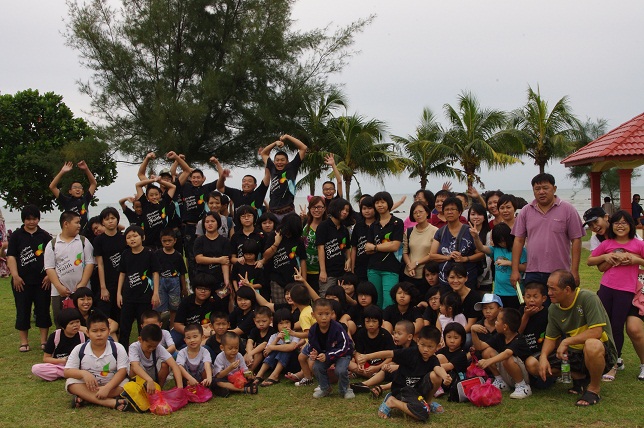 Recruitment
Call Care Haven Now
012 ~ 724 4432